Unique Bar & Barn
Alternative Wedding Venue
Vaughan's Pub has been in the family for over 300 years. The Barn where we hold our weddings was converted from a coach house in the mid 1980's and makes for a unique and memorable wedding venue.
The Barn was fully converted in 1991 and has been used for set-dancing ever since. It is popular with locals for holding family celebrations and in the last few years has been used to great success as a unique and alternative wedding venue.
We look forward to sharing your wedding day with you & working with you to put your own unique signature on your special day.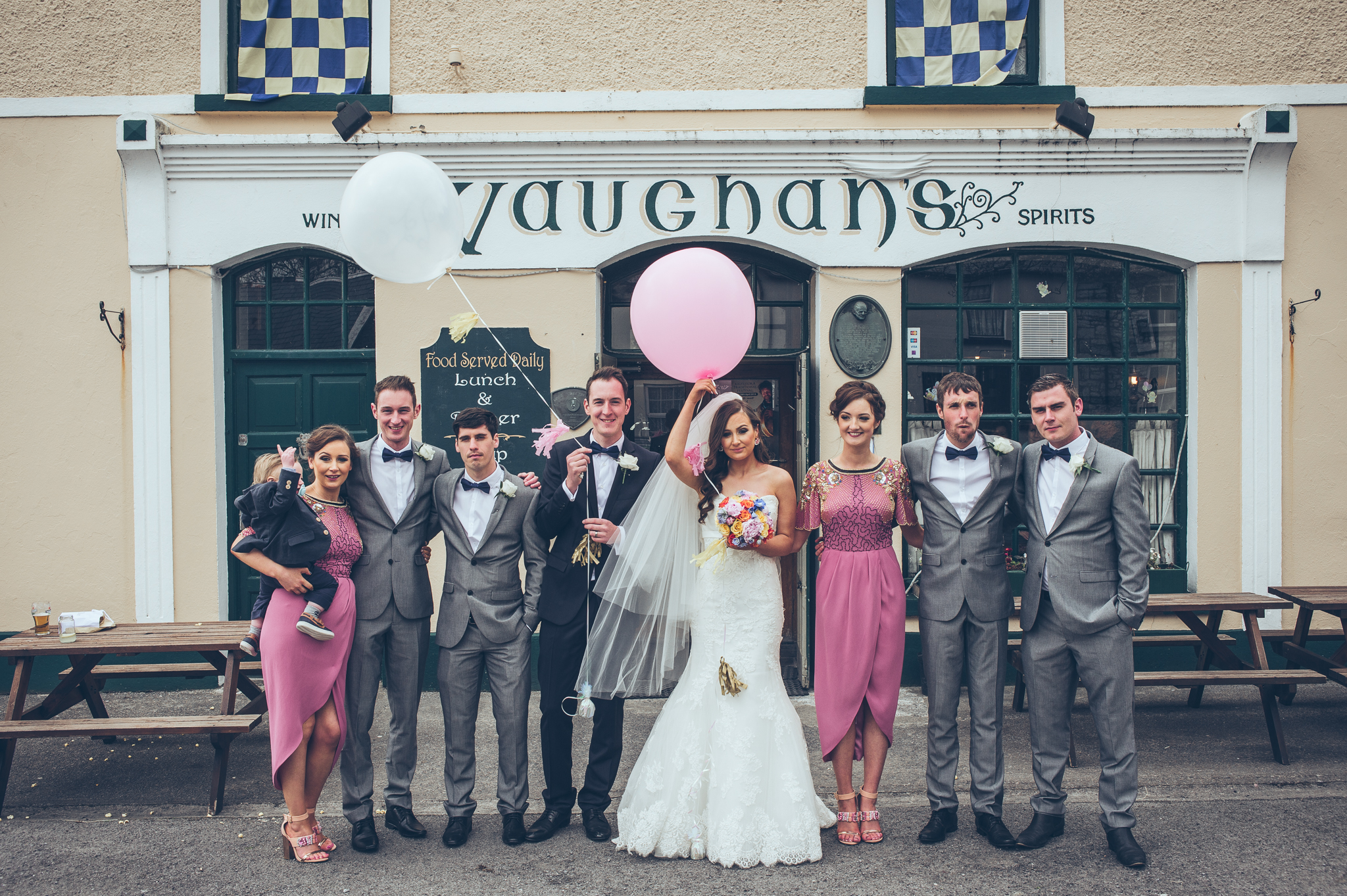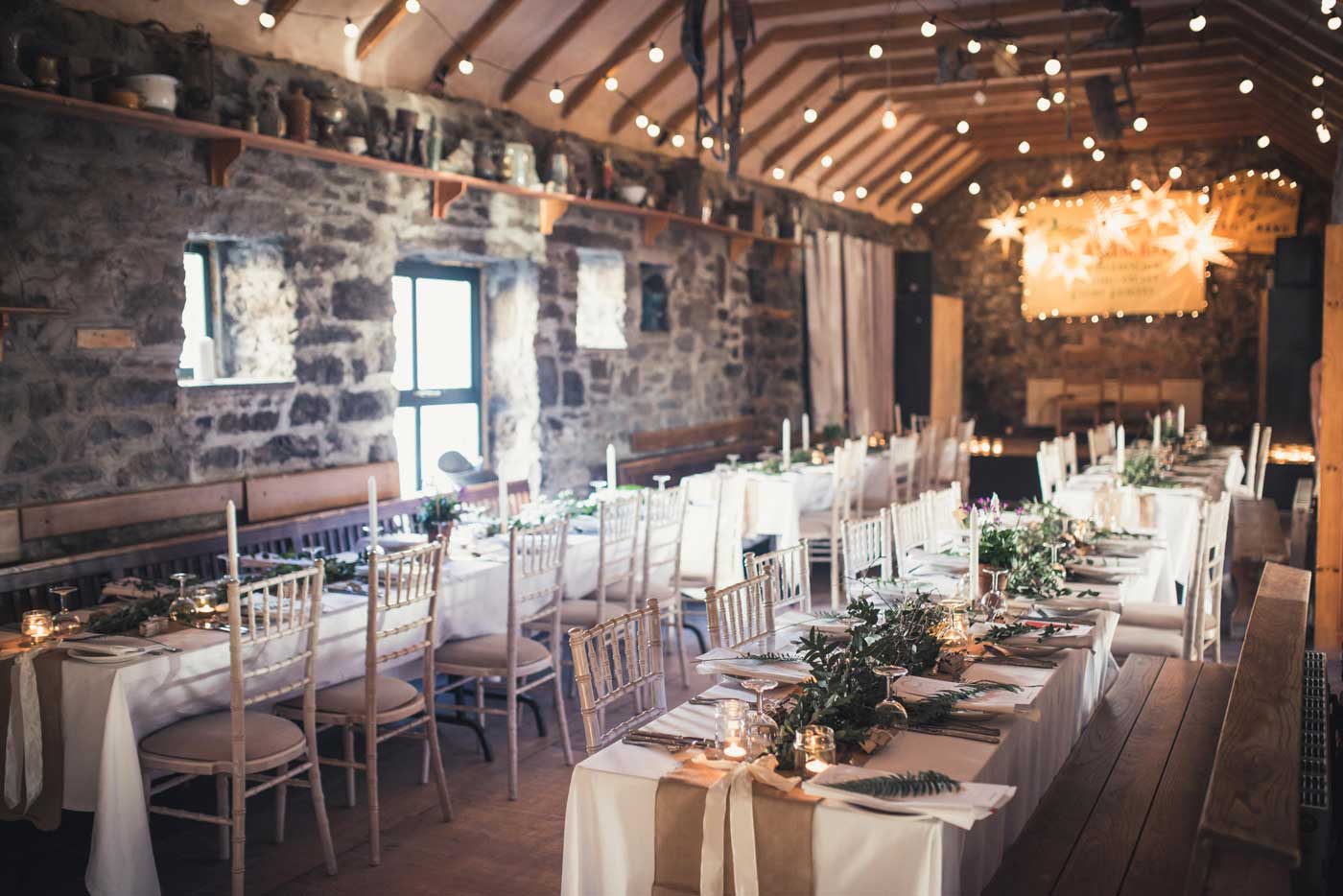 "An adorable little barn venue in Kilfenora, Co. Clare, Vaughan's Barn offers Irish hospitality and great Irish music. We can see tourists and smaller destination weddings loving this spot."
11 New Venue Picks: Wedding Venues Ireland 2016 – OneFabDay.com
Click Here to see the full article
The Details
All you need to know.
General Details:
Vaughan's Barn seats 120 people
Full Bar
Wine corkage available
Courtyard area at the front of the barn
Large Garden and decking area at the rear of the bar
Large Car Park
Catering:
As well as our sit-down menu, we also cater for BBQ's & Buffet style wedding food.
Local Accommodation:
Kilfenora Hostel is located right beside the pub. There are a great range of B&B's as well as self–catering accommodation in the village and surrounding area. There are also hotels located in the neighbouring towns to Vaughan's and we can provide an accommodation list for your guests.
Transportation:
Transporting your guests to and from The Barn can be made easy with local bus companies providers.
Location
Kilfenora, Co. Clare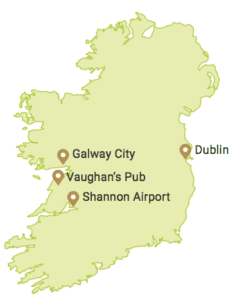 We are located in Kilfenora, Co. Clare in the beautifully rugged west coast of Ireland. Kilfenora is a historic village located near the sea in County Clare.
It is a gateway to the fabulous landscape of the Burren, with its limestone walls, high crosses, cathedral ruins & old style facades which are within a stones throw from the pub to make your wedding photos extra special.
We are also located close to great transport links with Galway City & Shannon Airport less than an hour away.
Distances to Kilfenora:
~ From Shannon Airport – 50km
~ From Dublin Airport – 250km
~ From Galway City – 70km
~ From Cliffs Of Moher – 17km
~ From Doolin – 13km
We also have numerous famous tourist attractions close to the pub.
Our Food
Tasty home made food
Here is a selection of food available for your wedding day. As well as our sit-down menu above, we also cater for B.B.Q and Buffet style wedding food. Nearly all requests are catered for!
We use local suppliers as much as possible and with The Burren on our doorstep we can be spoiled for choice. Our menu can also be designed if you are having a day after party. Prices vary on menu choice and can be discussed when suits you.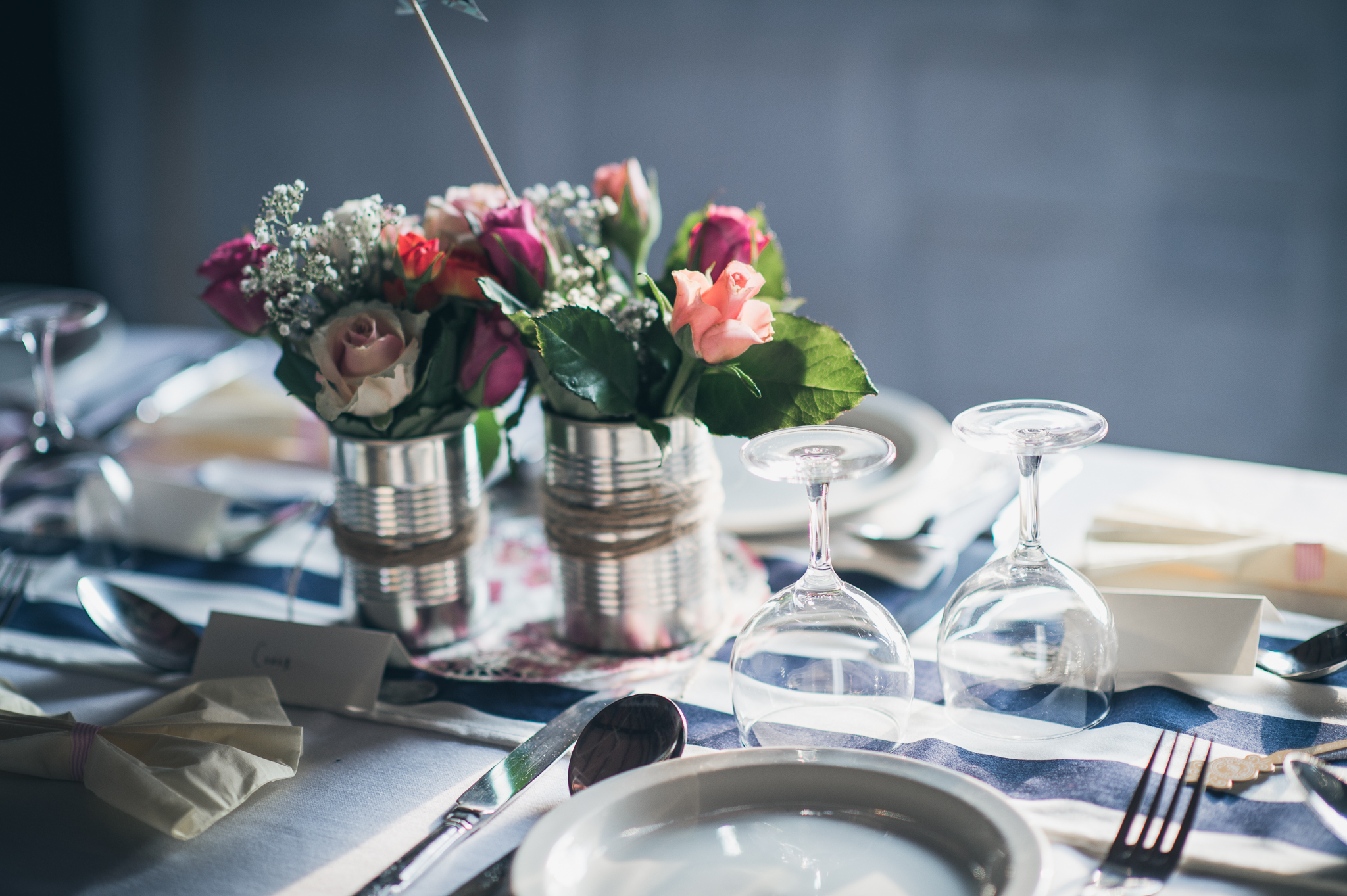 Starters
Home Made Vegetable Soup
Vaughan's Seafood Chowder
Chicken Vol au Vent
Black Pudding Salad
Burren House Smoked Salmon Salad
Crabmeat Salad
Crab Claws
Garlic Mushrooms
Cesar Salad
Mains
Roast Leg of Burren Lamb
Roast Sirloin of Beef
Wild Atlantic Salmon
Baked Cod
Fish Bake
Breast of Chicken Wrapped in Bacon
Beef & Guinness Casserole
Traditional Bacon & Cabbage with Parsley Sauce
Vegetarian Option
Desserts
Selection of Ice-Creams
Nell's Sherry Triffle
Bailey's/Strawberry/Lemon Cheese Cake
Rhubarb/Apple Crumble
Homemade Apple Pie
Baked Alaska
Tea/Coffee
Wedding at Vaughans - Ciara & Damien - March 2016