Aoife & Charlie had a festival style wedding in Vaughan's in May 2018.
The ceremony took place in the back garden of the pub, with activities like a Karaoke room, outdoor games, a pub caravan, 4 different bands and many sessions going on throughout the day!
Aoife and Charlie from B&G on Vimeo.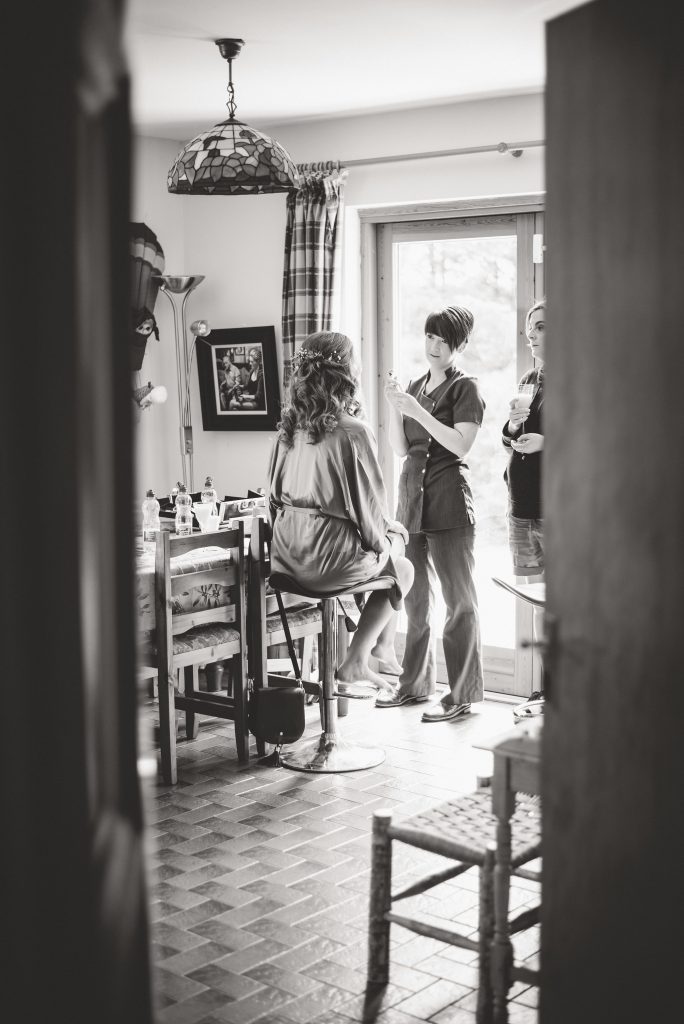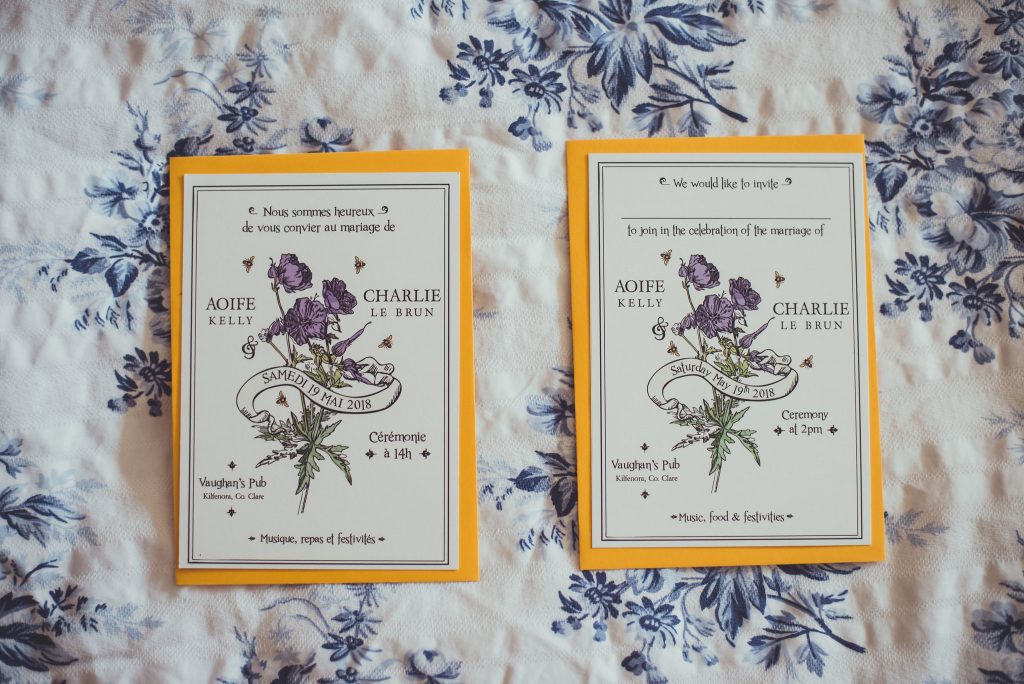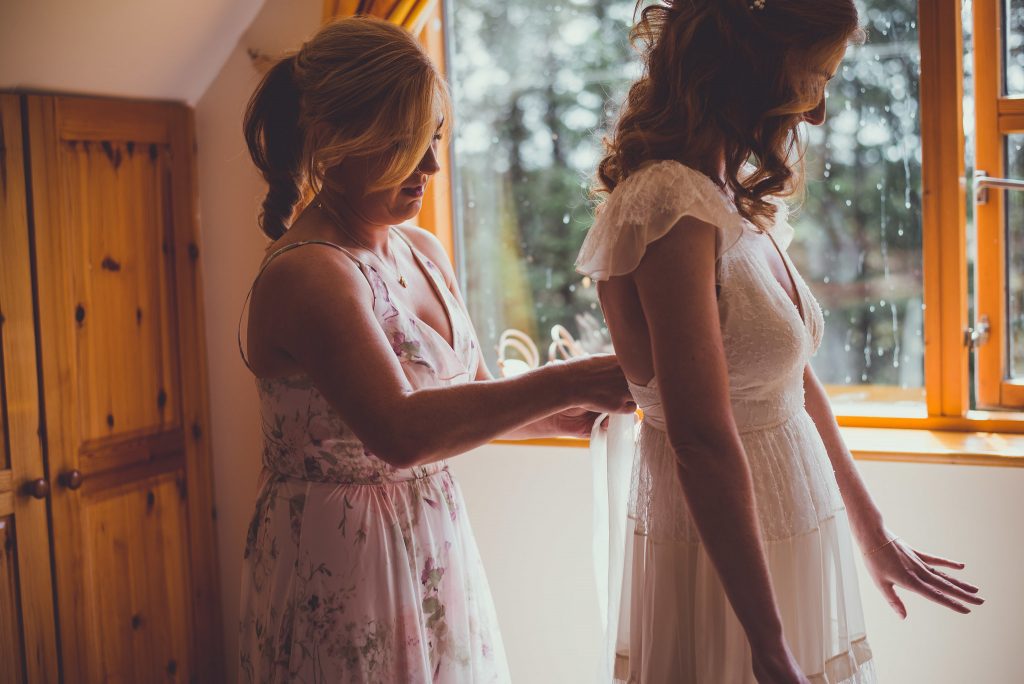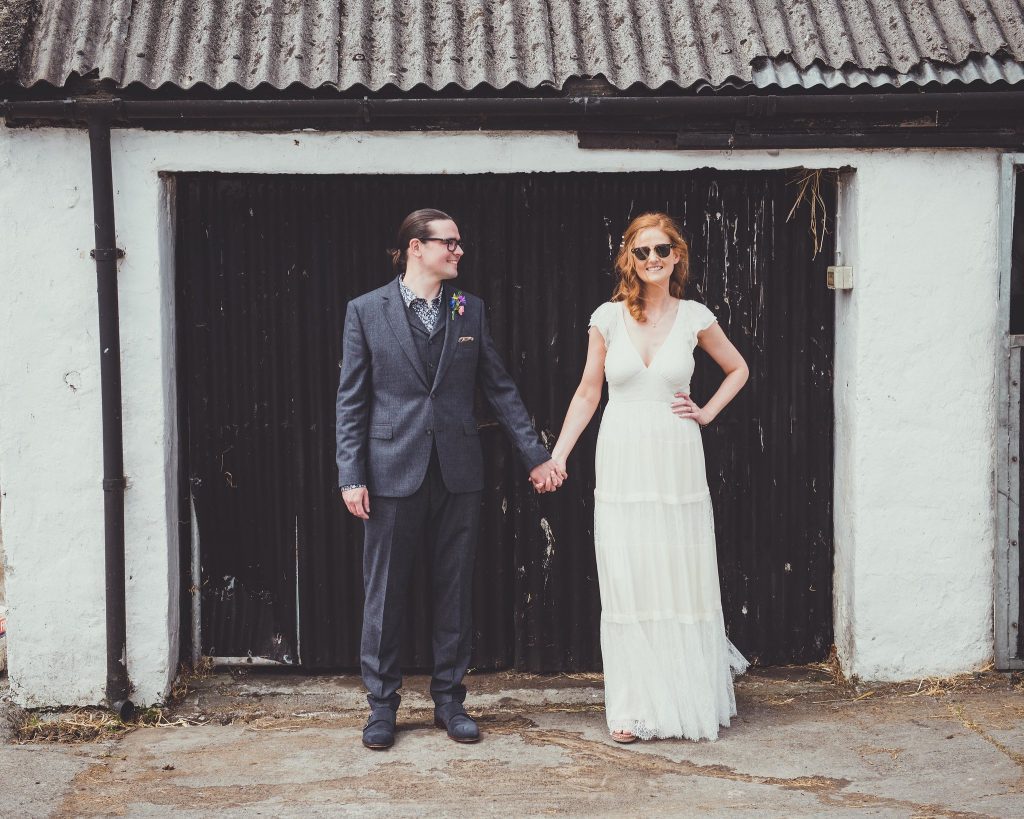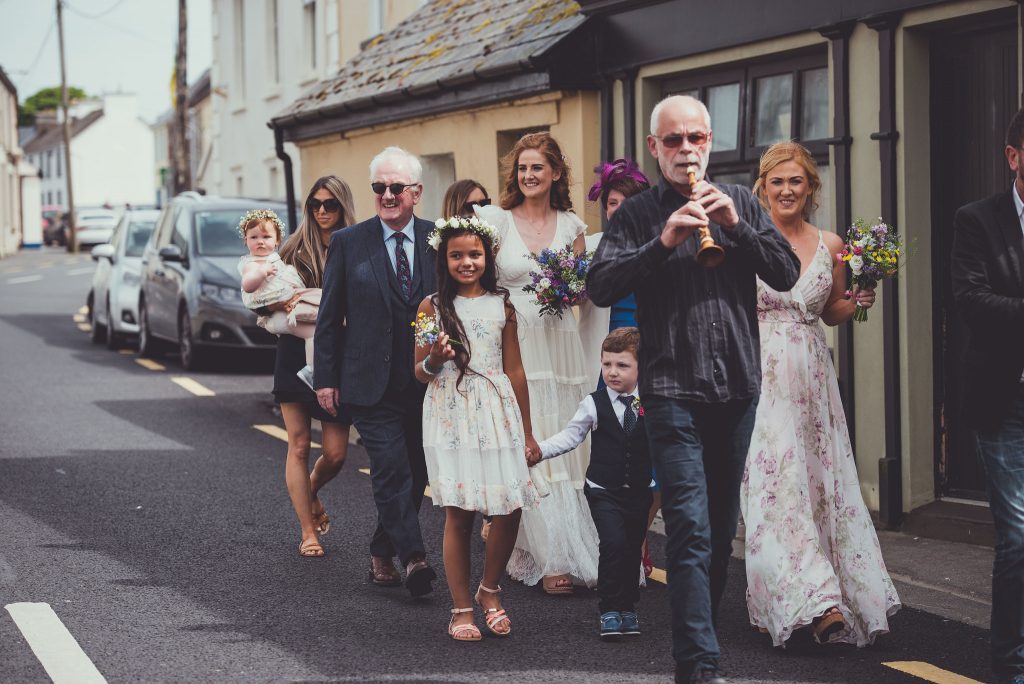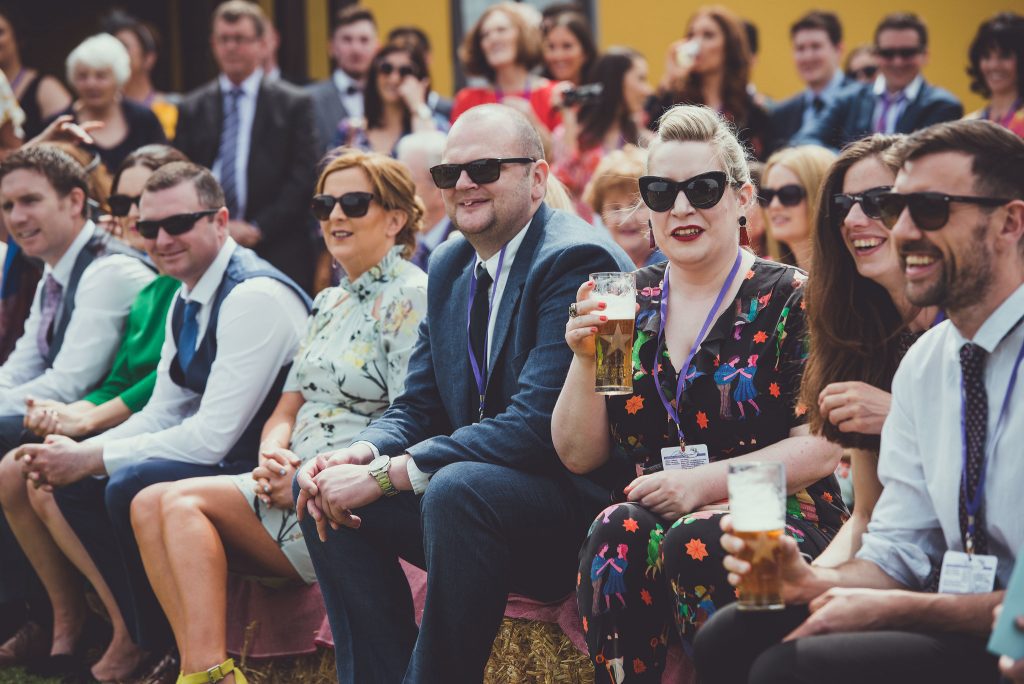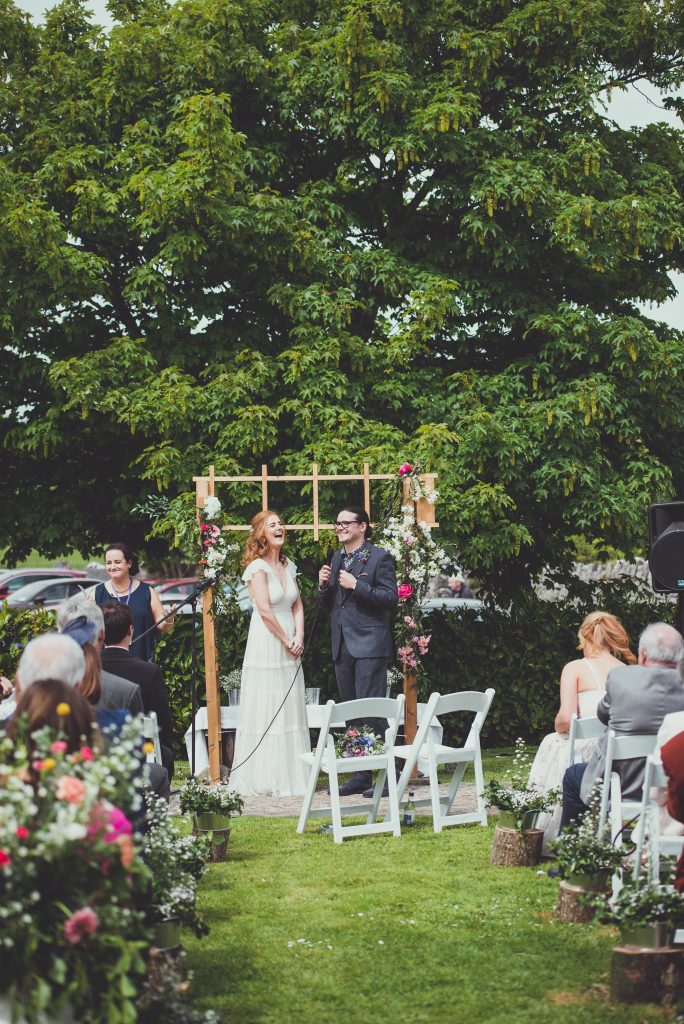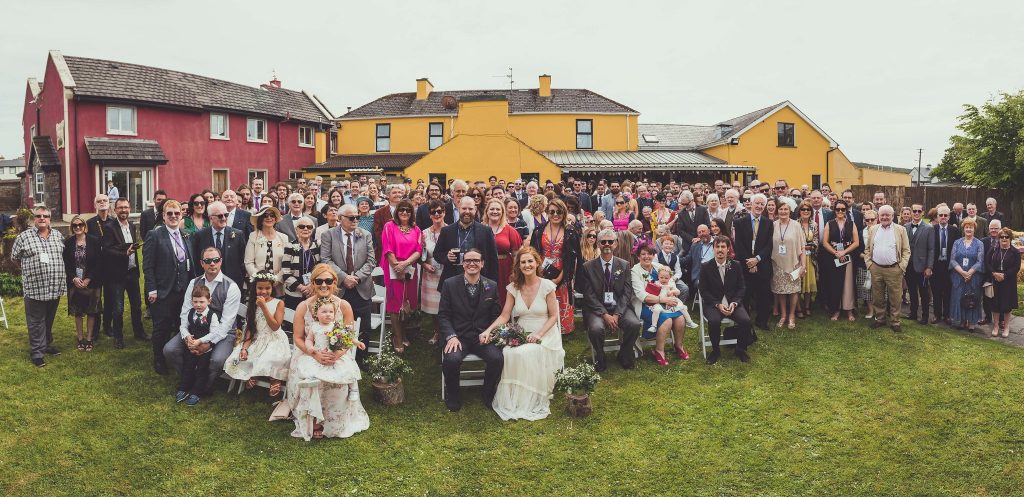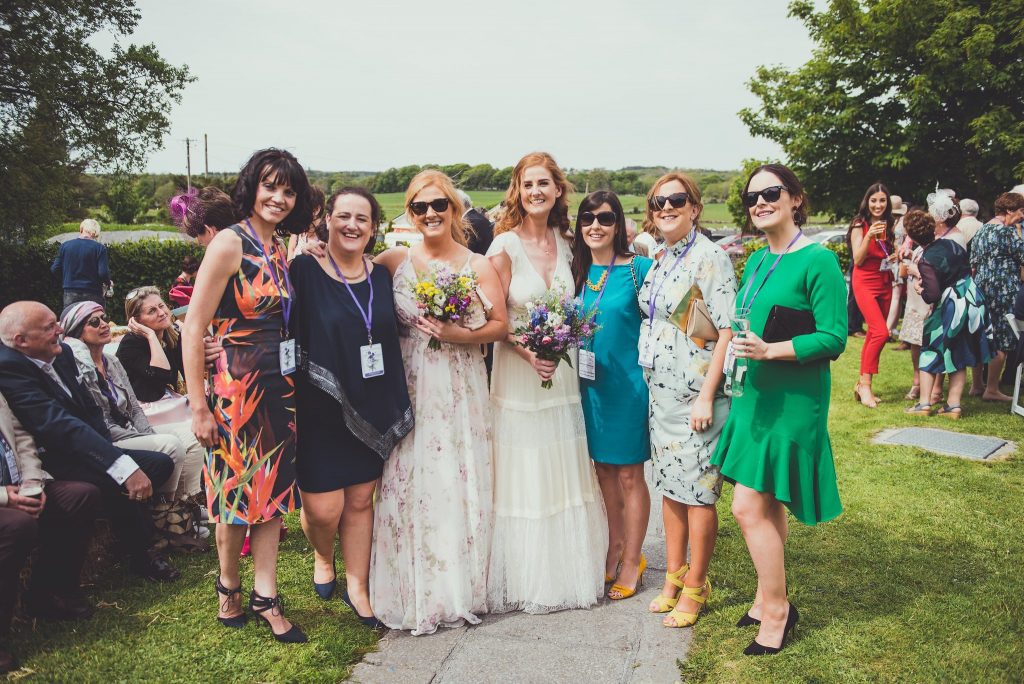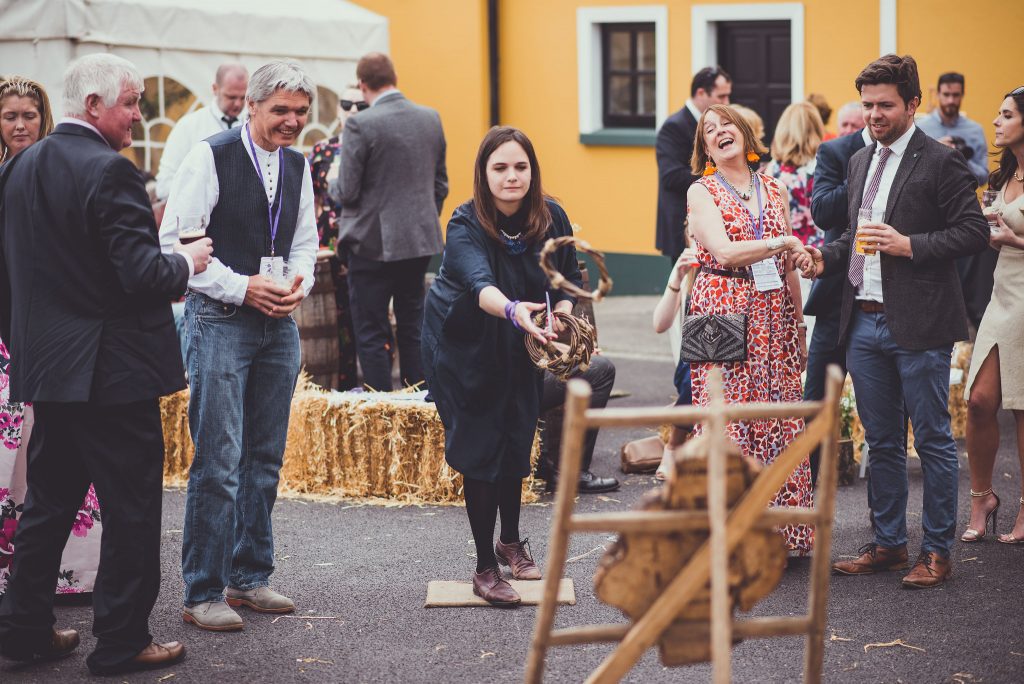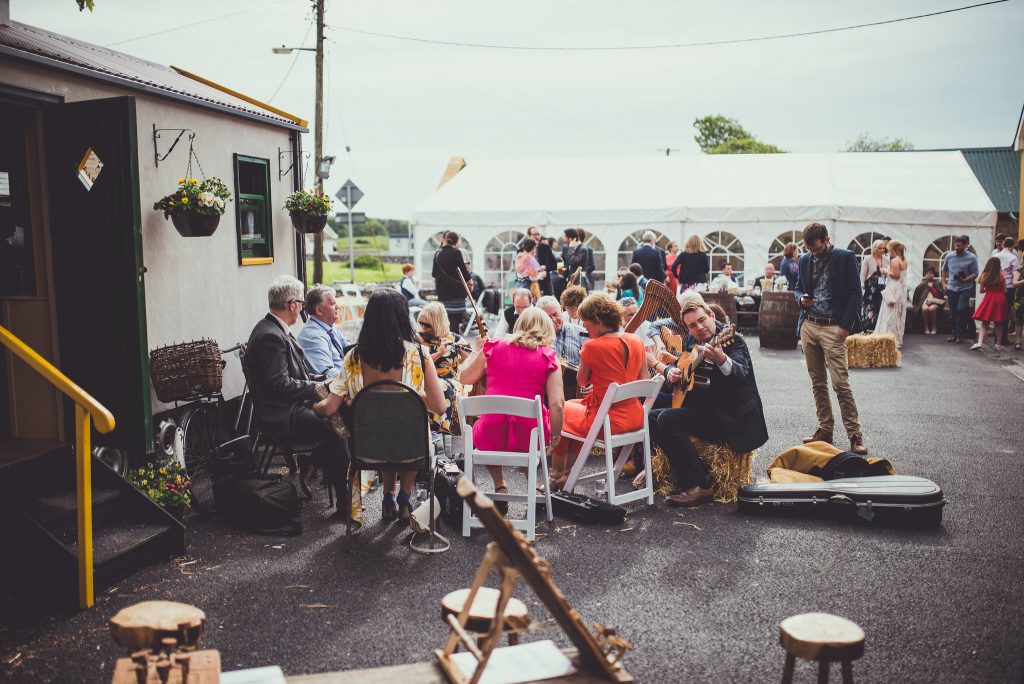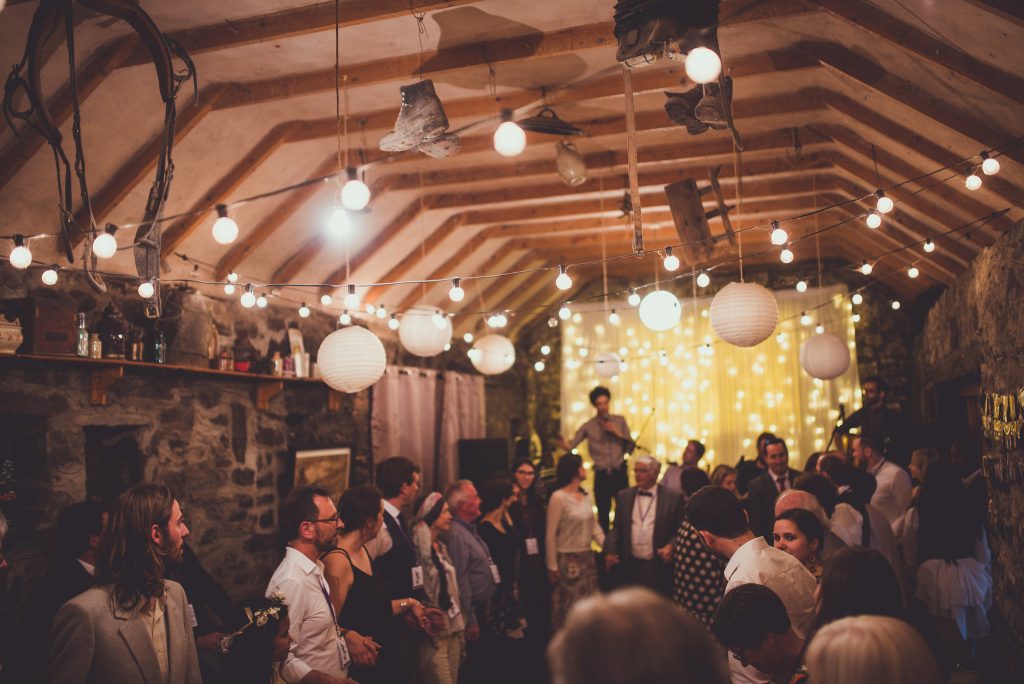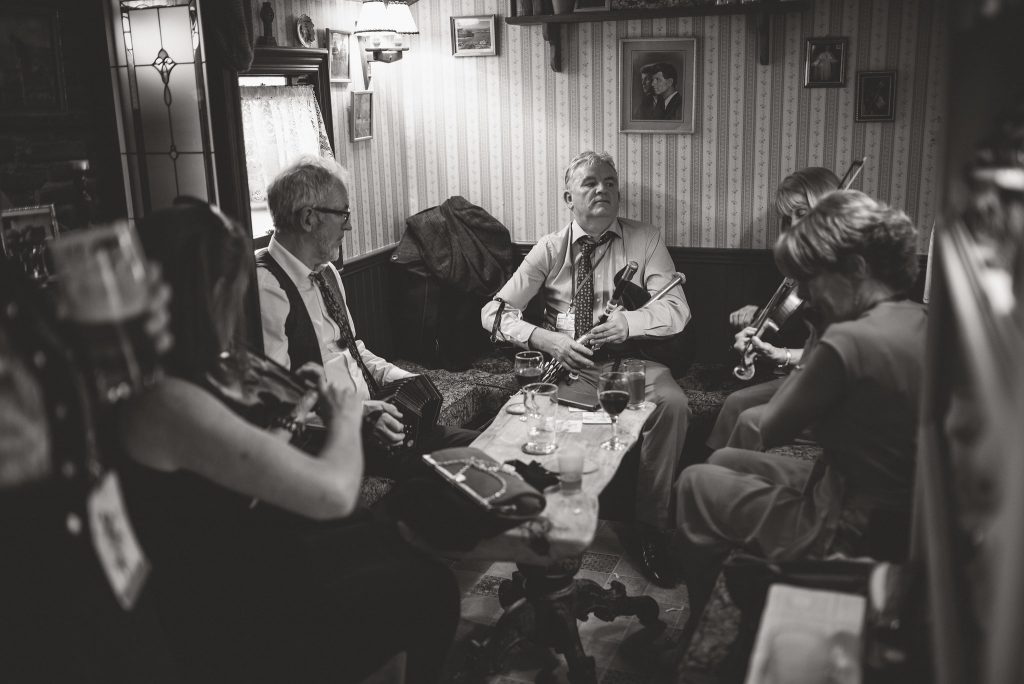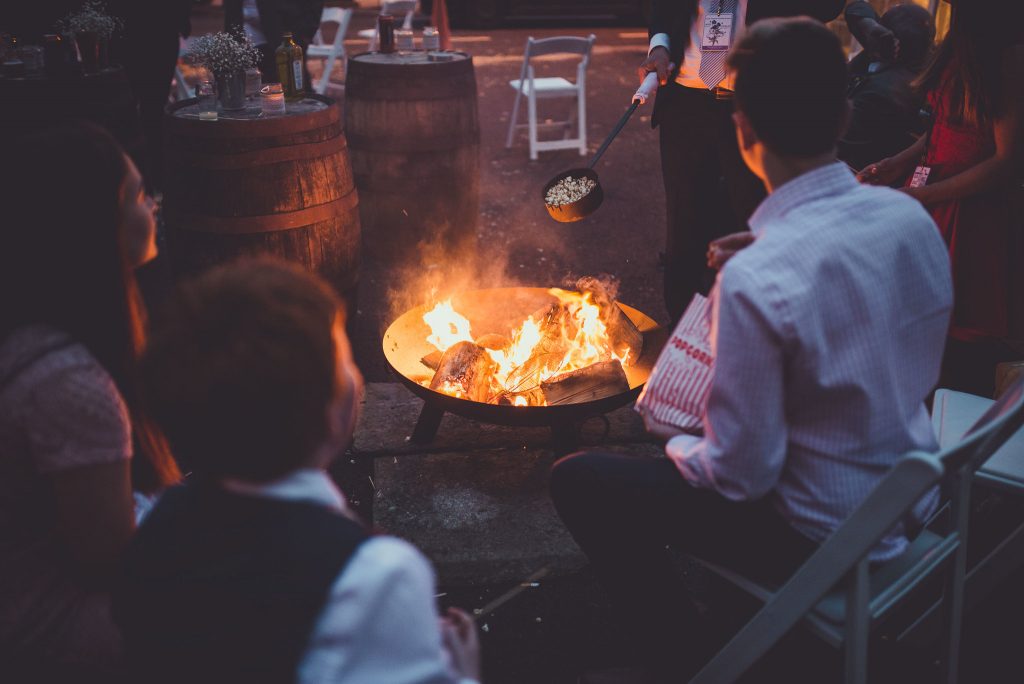 You can see the photographers take on the day here:
Photographers – Michael Burch
Videographer – Berg & Giles
Venue / Ceremony / Food – Vaughan's Pub
Venue Dressing – Grace Events
Florist – West Clare Flowers
Hair –  Hair 22
Make up – Body Treats
Marquee – Marvel Marquee
Outdoor Games – Fuinseog Woodland Crafts
Coach – Mooney Coaches
Cake – O'Connors Bakery
Invite/Lanyard Design – Aoife Kelly
Pub Caravan – The Hidden Naggin